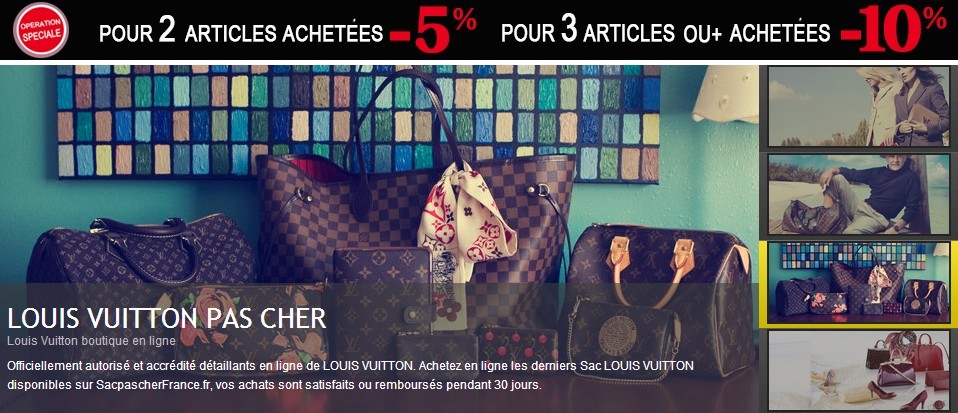 In the Spring of 2012 Louis Vuitton's Spring 2012 runway show was luxury in every detail. The entire collection felt fresh, light and joyful featuring many Crocodile pieces, from bags to jackets.

Louis Vuitton made this bag in one of its three colors; mint, jaune or pale yellow, or nuit navy blue with a bit of softness, some ladies bought all three.

My guess when I saw it was in that price area, not so bad considering that many designers are in a race to see who can produce the most expensive handbag of them all.

Not only is Crocodile expensive all on its own, but Vuitton PA:MC charges a premium for all of its products, above and beyond most another brands except Hermes.

Pieces like this represent the designer as a purveyor of the sort of luxury goods that only a very small number of the people can ever hope to possess.

The Louis Vuitton Crocodile Old Speedy.The star of the LV handbag collection in 2012 was the Louis Vuitton Crocodile Old Speedy Flap priced at $33,000.